Clayton Consulting Profiles
Principals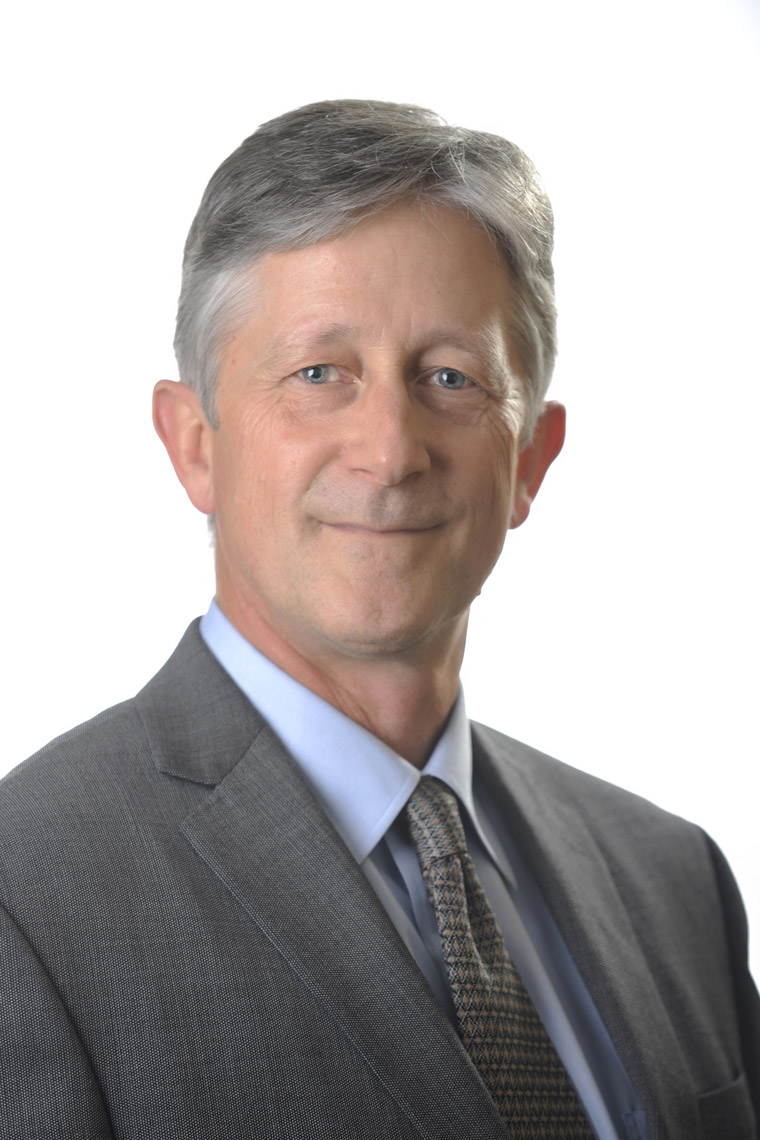 George Hanson
, M.Sc., CHRP
George is a skilled analyst and problem solver dedicated to finding elegant solutions to complex problems.
Well known for his achievements in community, organizational and economic development, George has a reputation for getting things done and making a difference. He has consulted for corporations, community organizations, district, municipal, provincial and federal government. George has led a comprehensive urban renewal project to award-winning success-attracting significant business and redevelopment investment while helping to guide design policy. He has served on numerous community committees charged with improving social, educational and economic conditions. He served as President of the Business Improvement Areas of British Columbia for two terms. He is on the Board of the Nanaimo Community Foundation; is a founding member and Chair of YES Nanaimo.
George is the former Managing Director for the Downtown Nanaimo Partnership, former Development Manager for InSight Developments, and is President of the Vancouver Island Economic Alliance.
Contact George at
george@clayton-consulting.com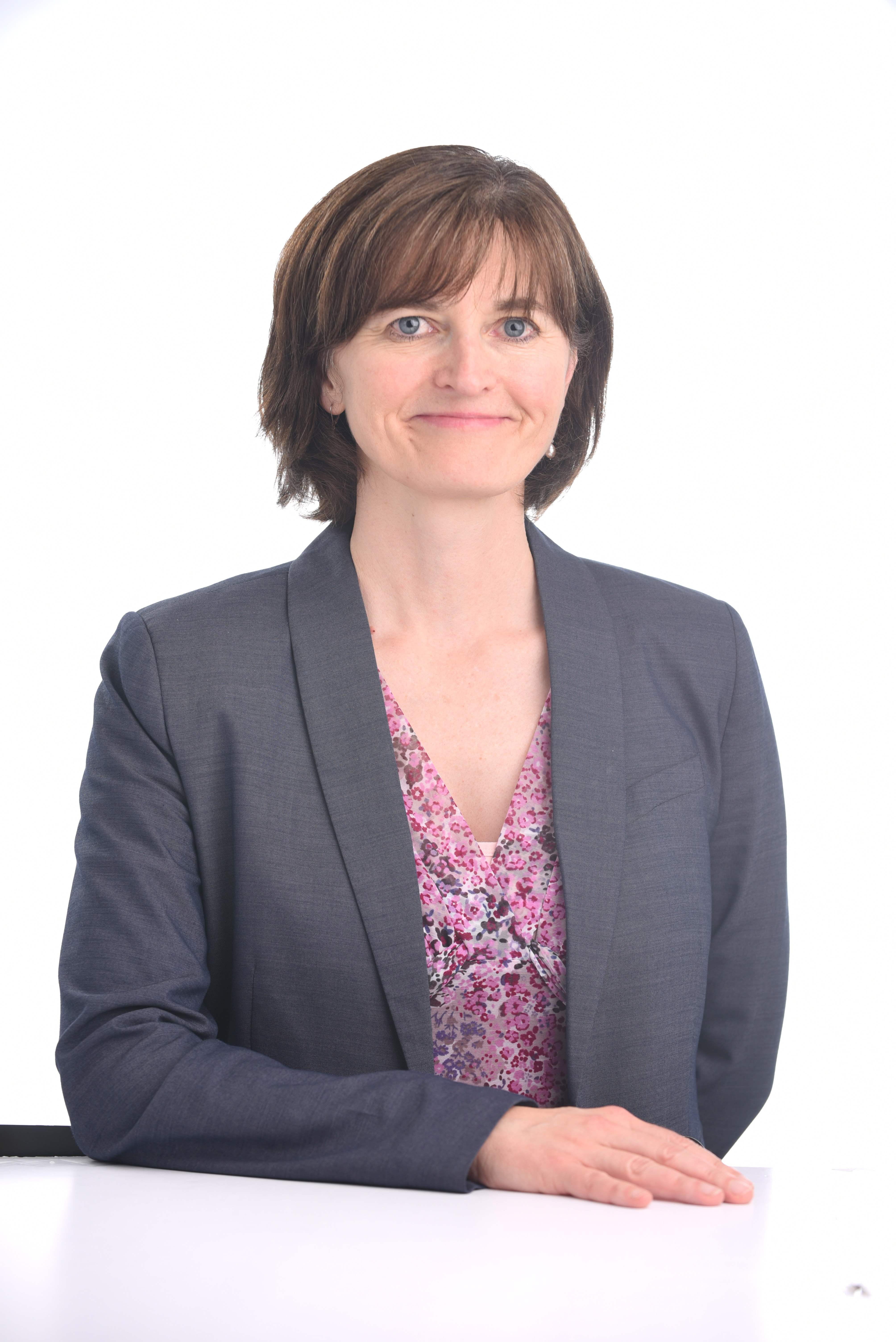 Signy Madden,
CFRE, Partner
Signy is a non-profit manager and Certified Fund Raising Executive (CFRE) with over 20 years of experience. Since her move to Vancouver Island in 1997, her well-respected consultancy has helped to strengthen and revitalize the non-profit sector in this region. Signy inspires her clients to move to that next level of excellence in defining and conveying their mission as well as identifying, inspiring and inviting their donors to join in making a difference. Mentoring new development talent is also integral to her practice.
Signy is skilled at conducting fundraising audits, developing and assisting in the implementation of multi- year resource development and communication plans, and conducting capital campaigns from start to finish.
Signy is on the Executive of the Nanaimo and Ladysmith Schools Foundation Board, advisory committee for Tillicum Lelum Friendship Centre as well as the Education Committee of the Vancouver Island Chapter of the Association of Fundraising Professionals (AFP).
Contact Signy at
signy@clayton-consulting.com
Associates

Norm Smookler
, CCFM, CEC
Mediation and facilitation
Norm Smookler has been providing organizational development and business management services for over 30 years. Norm specializes in executive team trust building, facilitation, mediation, strategic planning and course design and delivery. He facilitates Resilience Workshops for the RCMP and Corrections Canada.
Before becoming a consultant, Norm ran several businesses and charities and was a full-time board member concurrently on 15 boards of directors including four hotels and a charity with $50 Million in assets. He is on the BC Attorney General's Commercial and Family Mediator Rosters and is a Certified Comprehensive Mediator with Family Mediation Canada and past representative for BC on their national board and is the government relations chair on the executive. Norm is a Certified Executive Coach and his expertise combines a fast-paced approach with an in-depth understanding of human needs.
John Kaye, Fundraising
Trained as an accountant, and with many years of experience establishing and running businesses in finance, real estate, investments and horticulture, John brings both an innovative and a practical perspective to fundraising. Like a business, to be successful, fundraising programs require a clear vision of goals and objectives and a well-defined strategic plan to mobilize a team to achieve that vision. John's business experience has been crucial in the planning, organizing and implementing of capital campaigns, planned giving and general fundraising programs that have raised millions of dollars.

Along with his business experience, John has helped to establish and has chaired two foundations and a community agricultural organization. Through these experiences John has developed many personal and business connections in Vancouver and on Vancouver Island. These relationships provide valuable connections for raising funds and are a source of volunteer participants for fundraising campaigns and boards.

John is a member of the Association of Fundraising Professionals.
Brenda Piquette, Communications
Brenda Piquette is a communications professional with over 17 years experience in research, writing, editing, design, and creative direction. Brenda helps clients to create or better articulate their brands and to design communications and marketing plans around them. Brenda cuts through all the rhetoric to help charities produce great campaign case statements as well as clear brand identity materials and strategies.

Brenda's work in Ontario and B.C. with non-profit organizations, enterprises and consultants spans a wide spectrum of issues such as the environment, social services, natural foods, First Nations, early childhood development, small business and more.

Her intuitive rapport with people enables Brenda to get to the heart of a matter and to portray the REAL story, both visually and in writing.
Erin O'Reilly, Communications
Erin joined Clayton Consulting in 2010 after moving to Nanaimo from Toronto where she was a consultant with Media Profile, one of Canada's top public relations firms.

Erin is an experienced writer, strategic communicator and manager with six years experience working in the communications industry. She has strong media contacts across Canada and excels at crafting messages, concepts and ideas for clients.

While with Clayton Consulting,Erin has worked with the Nanaimo Ladysmith Schools Foundation, Salal Films, Nanaimo Travellers Lodge, Habitat for Humanity and Nanaimo Community Hospice.

While at Media Profile, Erin provided clients with counsel and direction on projects and managed the daily communication activities of challenging clients, including: CBC News, CBC Television, Abbott Canada, KPMG LLP, Ancestry.ca, The Writers' Trust, The Stephen Lewis Foundation and Microsoft Canada.
Clayton Consulting
198 Garner Crecent
Nanaimo, B.C.
V9R 2A6
Tel: (250) 741-8184