Clayton Consulting Profiles
Principals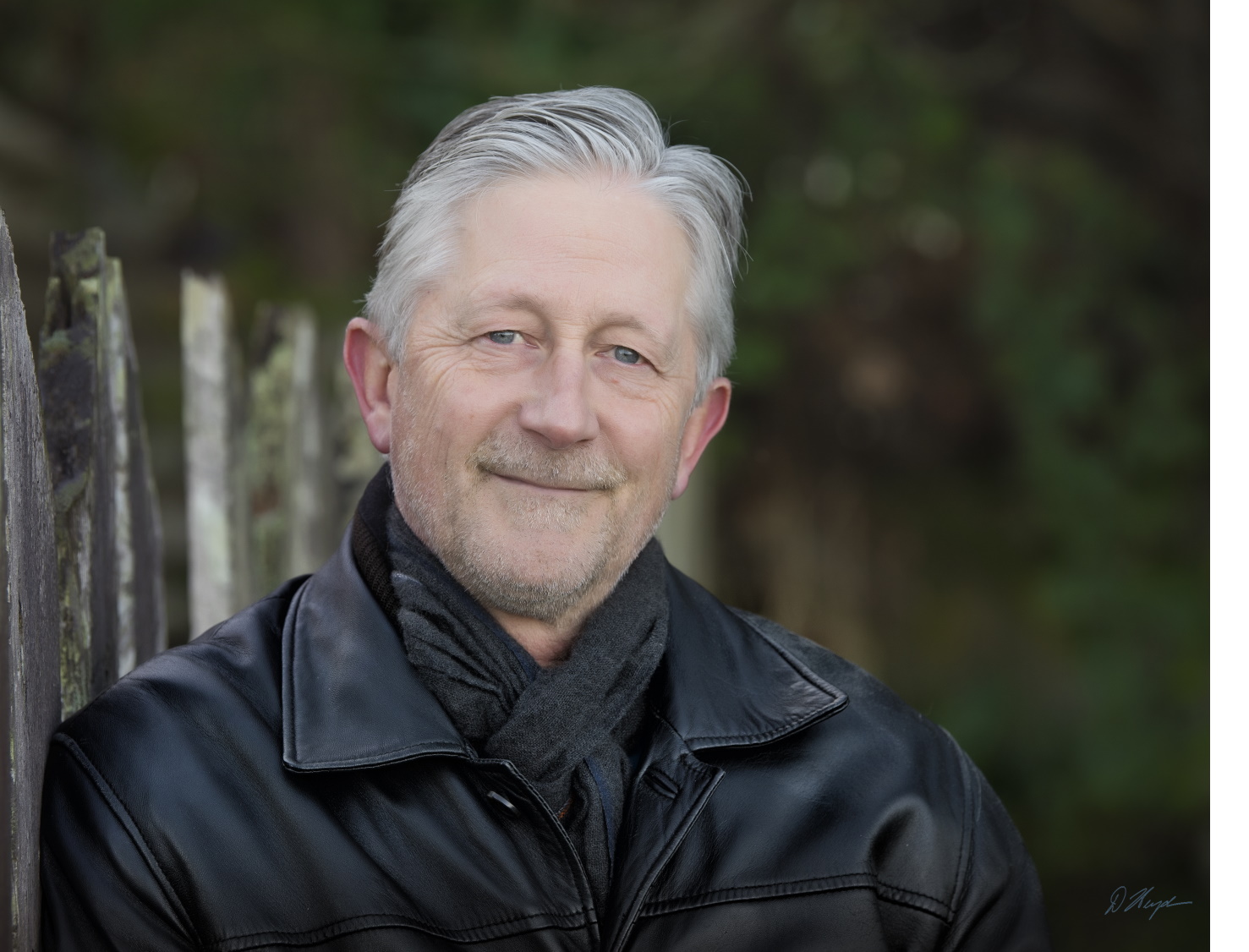 George Hanson
, M.Sc.
George is a skilled analyst and problem solver dedicated to finding elegant solutions to complex problems.
Well known for his achievements in community, organizational and economic development, George has a reputation for getting things done and making a difference. He has consulted for corporations, regional and community non-profit organizations, district, municipal, provincial and federal government. As President of the Vancouver Island Economic Alliance, he was responsible for developing the Economic Summit into a world class annual event; creating and producing VIEA's annual Economic Report; securing Foreign Trade Zone designation for the Island region; conceiving and developing the Island Good product brand to increase sales of locally made products. As Managing Director for the Downtown Nanaimo Partnership, George led a comprehensive urban renewal project to award-winning success. He has served as President of the Business Improvement Areas of British Columbia, Chair of the Nanaimo Foundation, Founding Director of the Pacific Seaweed Association, and as a member of the Land Acquisition Committee for Habitat for Humanity VI. George presently serves as a member of the Advisory Committee for the Centre for Seafood Innovation at VIU and as Chair of the Nis'maas Development Corporation of the Mowachaht/Muchalaht First Nation.
Contact George at
george@clayton-consulting.com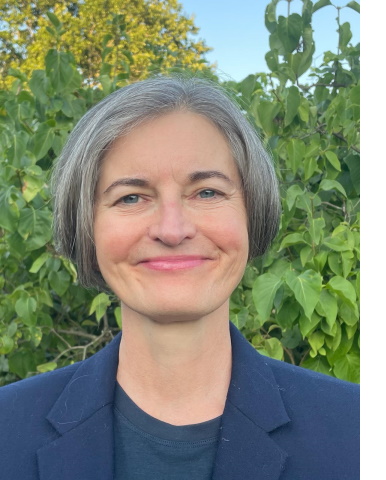 Signy Madden,
CFRE, Partner
Signy is an experienced non-profit executive skilled in leading organizations to stability, growth, clarity on strategic vision and program implementation. Signy's previous leadership roles include Executive Director or General Manager of arts, youth serving, social enterprise and granting charities. As a consultant she has directed capital or endowment campaigns for many charities including university, hospice, women's transition facilities as well campaigns for faith based groups and to preserve historical landmarks. Many of these charities had no or small annual fund raising campaigns and no donor base prior to taking on a capital campaign.
Signy is currently the Director of Government Relations for United Way BC. She is a Certified Fund Raising Executive (CFRE) committed to volunteering as well as mentoring other fundraisers.
Contact Signy at
signy@clayton-consulting.com
Clayton Consulting
198 Garner Crecent
Nanaimo, B.C.
V9R 2A6
Tel: (250) 618-1410